Why use bedding pellets over wood shavings?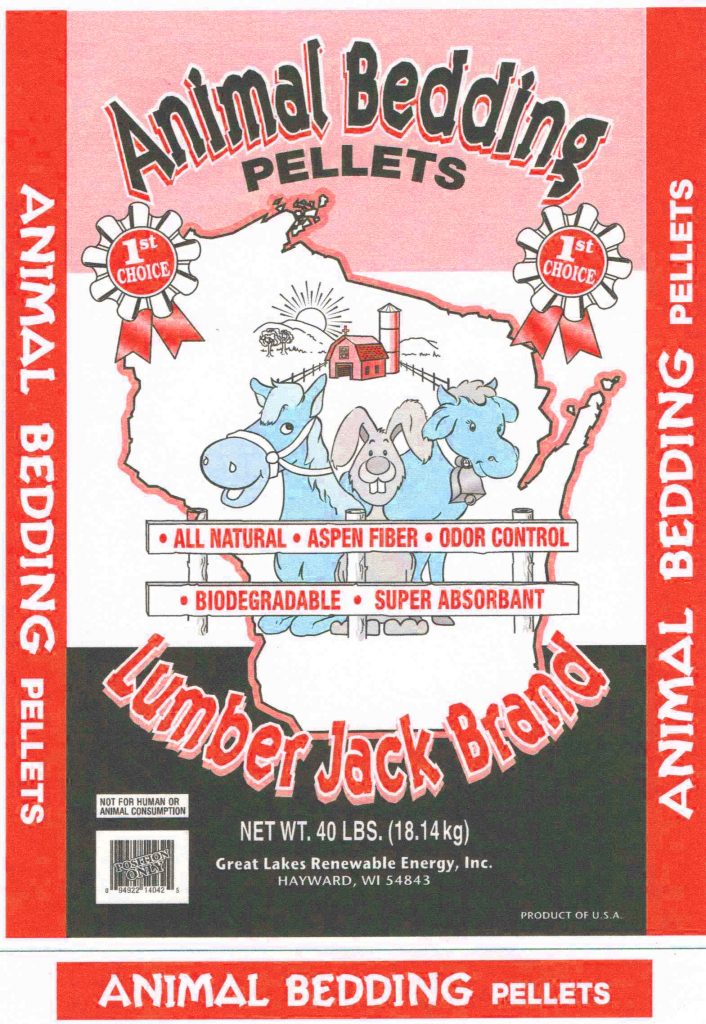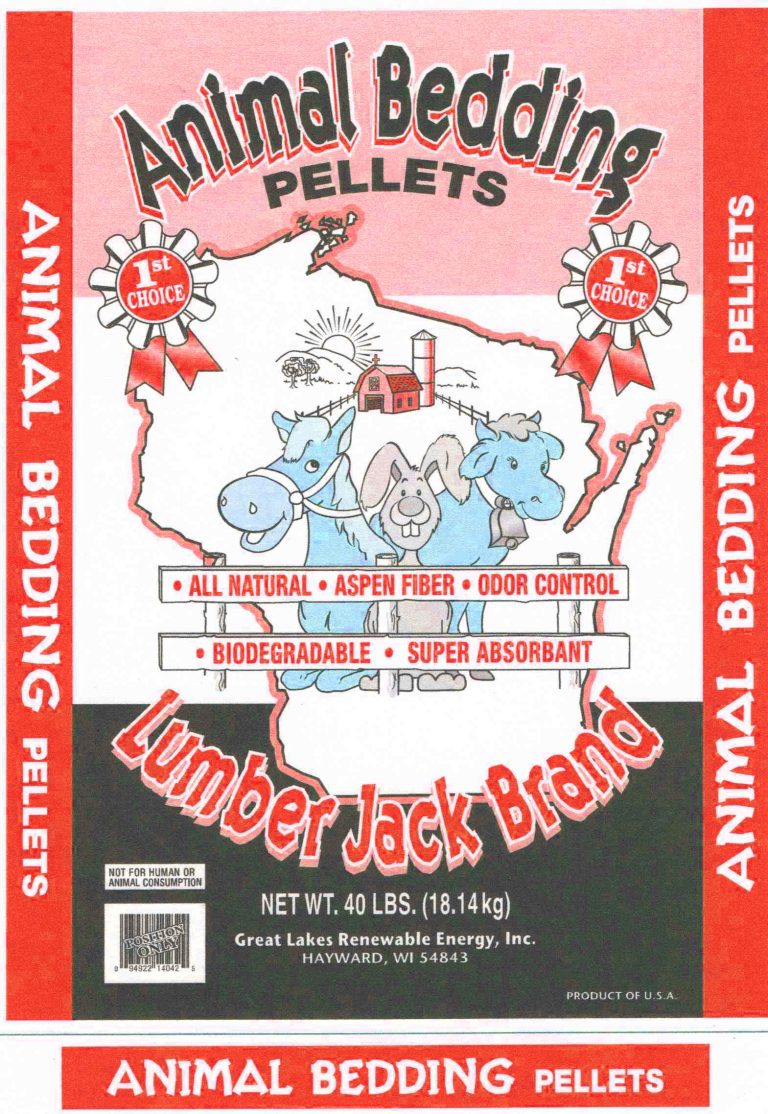 Fast acting
Will absorb up to four times its weight in urine and will retain liquid to control odor in barns or trailers.
Economical
Bedding pellets require less product than wood shavings to get the job done. This product has built-in odor control.
Easy to Use
No watering down to activate.
Save Time
Only replace the old bedding daily.
Odor is one of the biggest problems faced by horse boarders and owners. Aspen horse bedding solves this problem and provides superior liquid retention.
---
100% Aspen horse bedding
All-natural
Environmentally friendly
Biodegradable
Contains no chemicals
Perfect for small animal bedding too!