Why Buy a Wood Pellet Grill?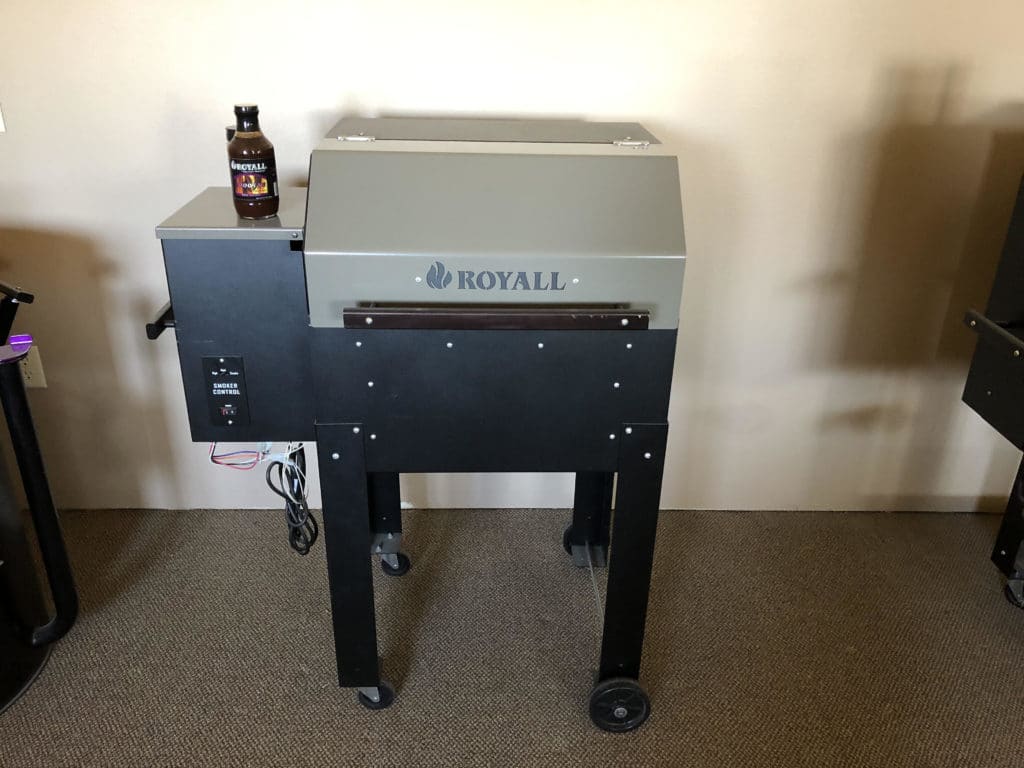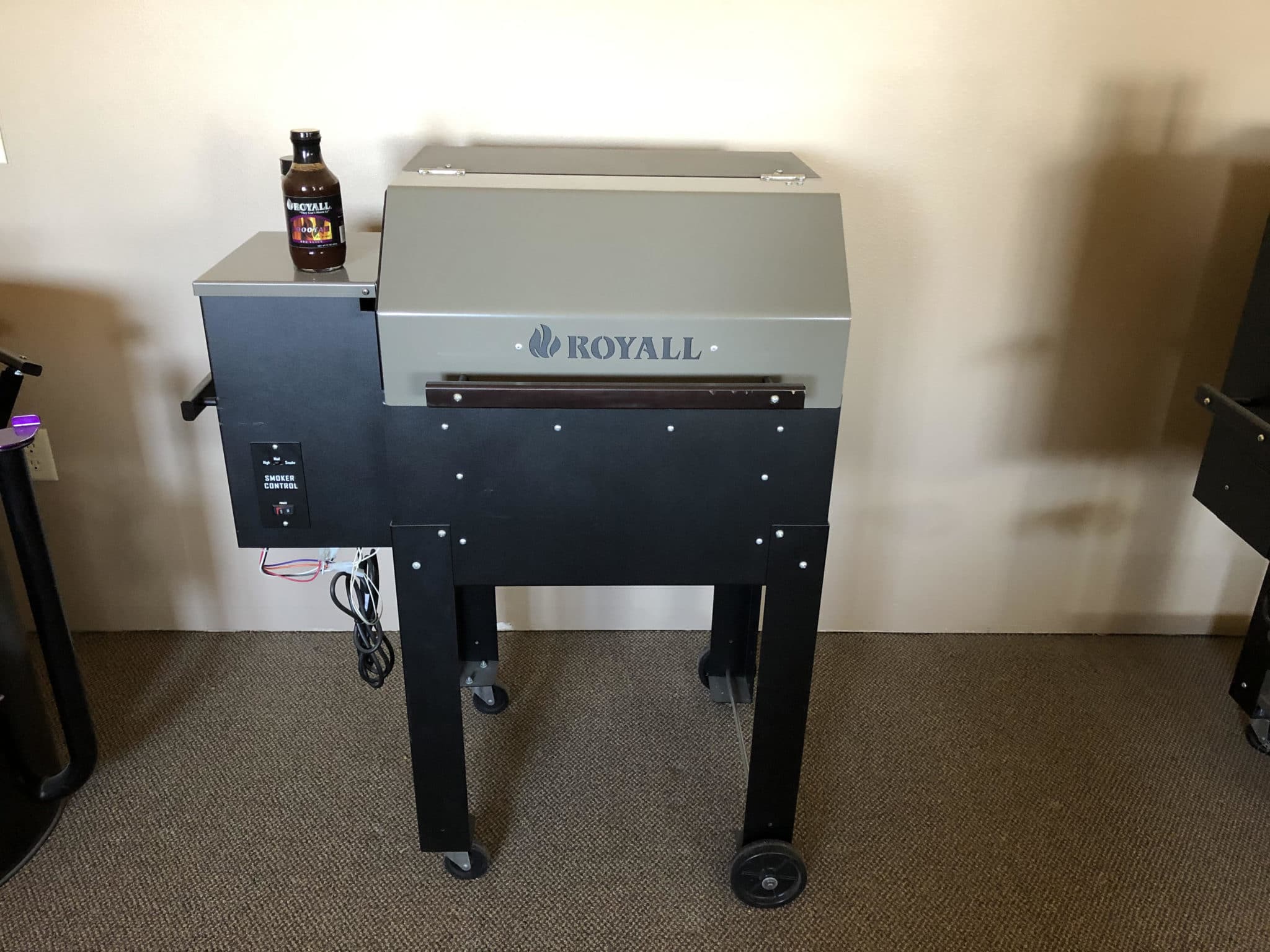 A wood pellet grill is the most versatile cooking appliance, offering 7 in 1 ways to cook!
Smoke
Barbecue
Convection
Bake
Grill
Sear
Roast
Braise
Fantastic flavor
The flavor of food grilled with wood pellets is unique and surpasses the taste of any gas or charcoal barbecue.
Hassle Free
Experience the hands-off fast grilling. Designed with automatic starters and digital control boards allow you to set the desired cooking temp, and when your food is done the temp automatically reduces. No more babysitting your grill!
Available by Special Order
Ceramic Series Grills
Ceramic series grills are the all-in-one charcoal barbecues with the versatility to cook your favorite foods. Abundant and naturally produced charcoal heat is encapsulated in the thick ceramic walls, which radiates into your food, locking in moisture and enhancing flavors.