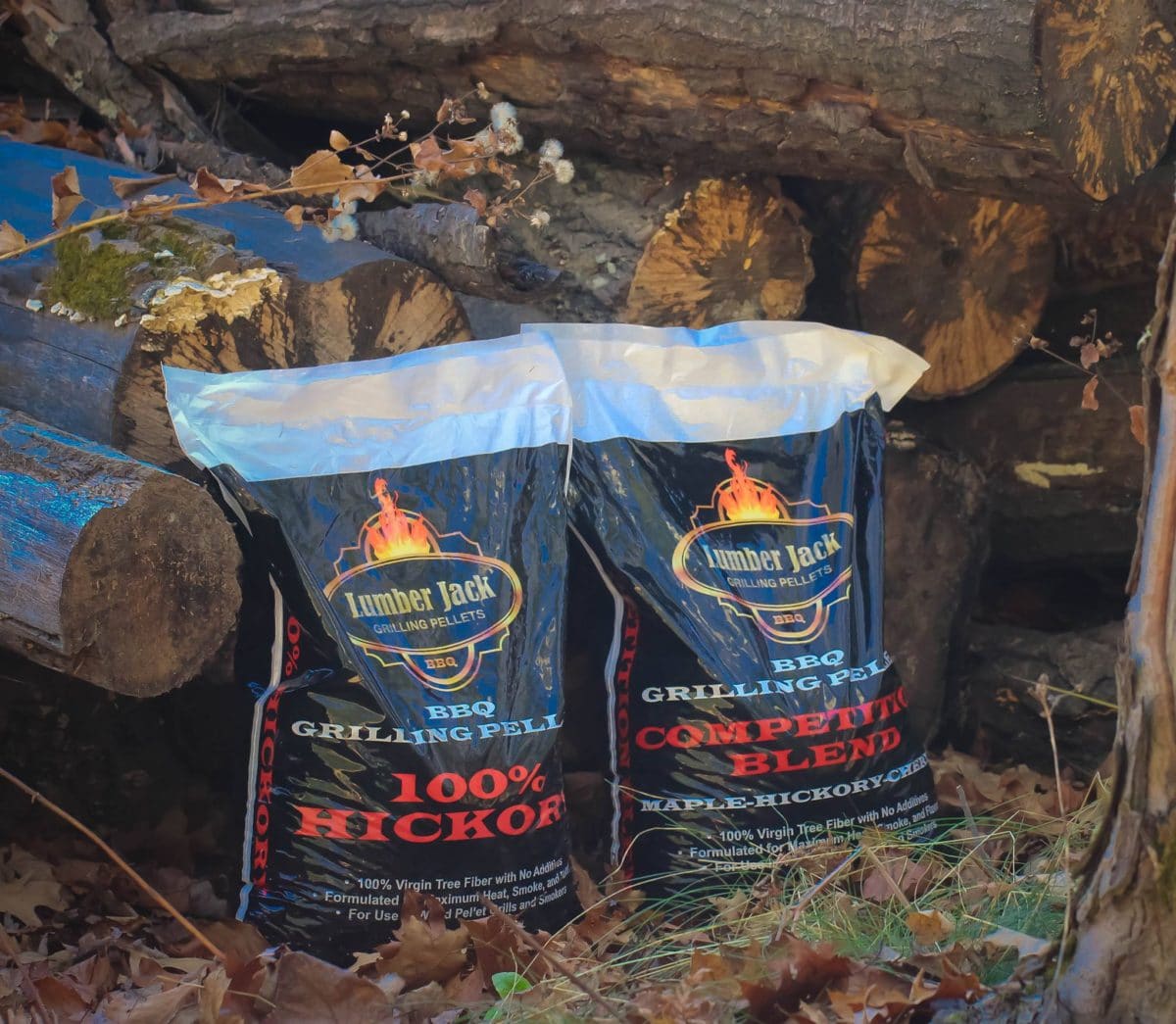 $14  + tax for a 20 lb bag of BBQ Pellets
$18 + tax for 40 lb bag of BBQ Pellets.
Exceptional Services
for Your Chimney and Stove
Daizy Sweeps, Inc. provides quality chimney services. Whether it's repairing a damaged chimney, removing a chimney that is no longer in use, cleaning a chimney to prevent a fire, or building a brand new fireplace and chimney, Daizy Sweeps does it all!
We supply and setup quality and efficient wood burning stoves and wood burning furnaces.
We supply the pellets to go with a pellet grill and horse bedding. Both are sold at a competitive price and are in stock 365 days a year! Learn more about us
Exceptional Services
for your Chimney and Stove
Call Daizy Sweeps Inc to keep your family warm this winter. From chimney cleaning and repairs to fireplace and pellet heater sales and services, we've got what you need to keep the cold at bay.
Our project began as what we thought would be some repairs to our chimney. It turned out to be a complete failure in the way the chimney was built over 30 years ago. Daizy sweeps identified that for us quickly. This required Daisy sweeps to tear down the old chimney and replaced our old crumbling wood-burning fireplace with a beautiful gas fireplace.
Pam Hanan
Daizy sweeps came out to do an inspection and a chimney cleaning for me. They two tech's that showed up were just amazing. They told me that my inspection was good but I did need it cleaned. After they were done cleaning it, it looked amazing. They were very informational and explained to me exactly how to use my fireplace since it was all new to me.
Stacey Knight
I was having problems with my broiler and was referred by a friend to contact daizy sweeps from Columbus. Rodney and two of his employees came out right away. I explained to him that almost every night I would have heat and would wake up with none. I have 2 kids here and a 6 month old baby. With that being our only source of heat they came out on a Saturday. He was able to find the problem right away and fixed it within an hour.
Brenda Dowd
I've naver had a job done bad from daizy sweeps all the guys work hard they do the job right and make sure u and your family are safe and there the cheapest around that I found I will give them more then 5 stars if i could thanks daizy sweeps
Dustin Dowd